Cellular Monitoring
Service
This service uses the public cell
network to transmit alarm signals.
No phone line is necessary. We
install a cellular transponder that
acts as a bridge to our central
station. We offer cellular
monitoring for both residential and
commercial systems.
Interactive Services
Interactive service allows a user to control their alarm system (and sometimes their home) while they are away. We offer two levels of
interactive services, standard and premium. Our interactive services are powered by serveral companies including Alarm.com. Features
will depend upon the security system you have installed.
Standard Interactive
Service
This service uses an existing
broadband connection to allow the
user to remotely arm, disarm,
change user codes. Events are
sent as text or email to multiple
destinations that the user can
select and change. Users can
interact with the system via tablet,
smart phone or computer.
Premium Interactive
Service
Our premium service uses the
public cell network and has all the
features of the standard service.
The user can remote arm and
disarm, change user codes and
receive notifications via text or
email. No phone or broadband
needed.
In addition to those features,
mutilpe devices including
thermostats, video cameras, door
locks, ice melt, overhead garage
doors, lights and much more can
be added.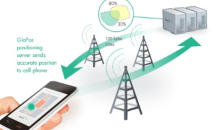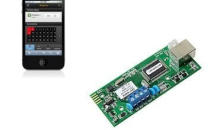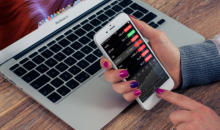 © Copyright Allied Security Group, Inc. 2021



A Division of Proguard Protection Services, Inc.